May this New Year be an adventurous journey for you to explore new avenues and reach heights of success.
May the new year that follows be the best you have ever had. Have a blissful new year!
May you celebrate and enjoy the simple pleasures of life in the coming year.
Happy New Year 2013!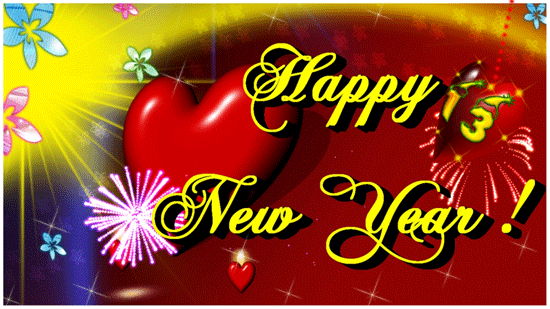 Wishing you good health, happiness, and success in the coming year and always.
Happy New Year!
May you have new hopes, aspirations, and resolutions for the coming year.
Have a happy new year!